Presentation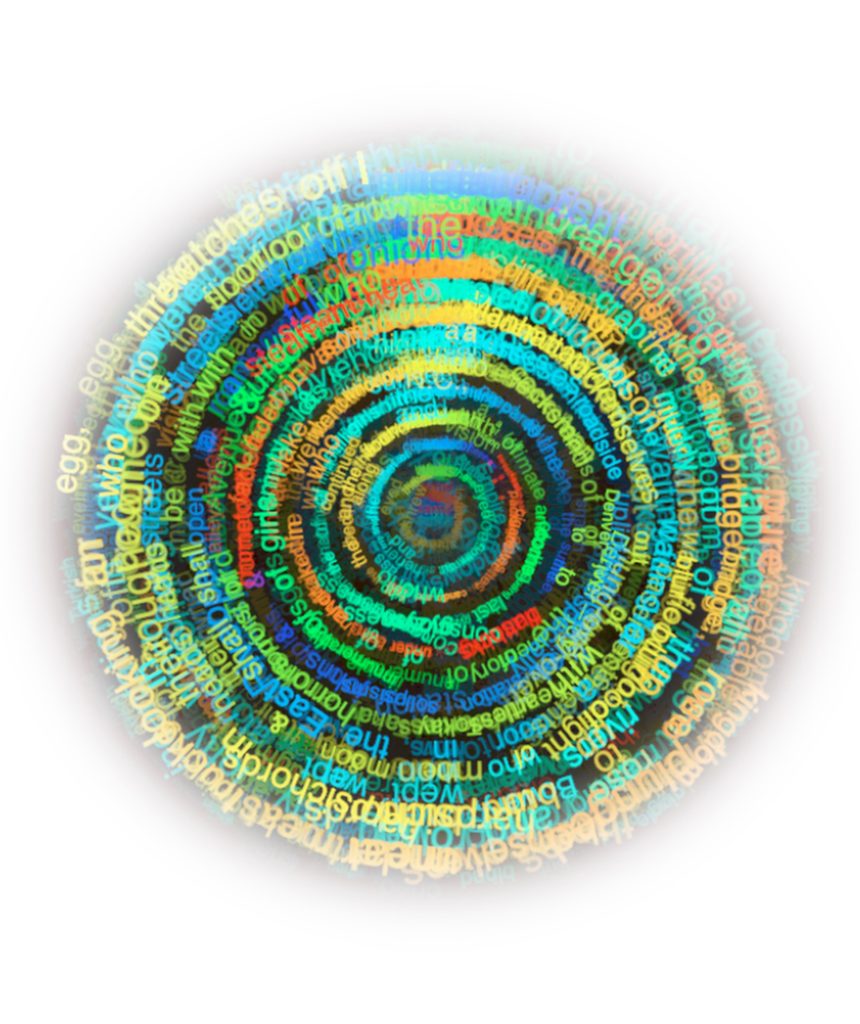 Howling under the Moon
by Mathias Varenne
It is after completing an artistic research at L'L around The Beat Generation and more particularly around the work of Allen Ginsberg "Howl", that Mathias Varenne decided to plunge into a work of personal writing and to create "Howling under the Moon".
In this new project Mathias Varenne seizes popular traditions related to orality: telling stories.
No national accounts, no historical accounts with a capital "H" – although essential, they are often the science of the probable and the point of view of the victors and colonizers. No ! Stories with a tiny "h". Through a protean creation combining textuality, video-light, sound and song, Howling under the Moon makes the choice to say that our world – locked in its pragmatic meanders – definitely needs new stories, new images, new heroes and especially new dreamers …
It is all about getting out of the bedroom and run on stage to scream at the world, our dreams, our brains and our imagination … Howling under the Moon has the desire to "Re-write", "Re-say", "Re-see", "Re-sing" our story to try to "trans-form", to see through reality the possibilities that are there but that we may not have seen the first time.
Howling under the Moon is the attempt to name what makes us powerful: dreaming.
Photos
Teaser
Dates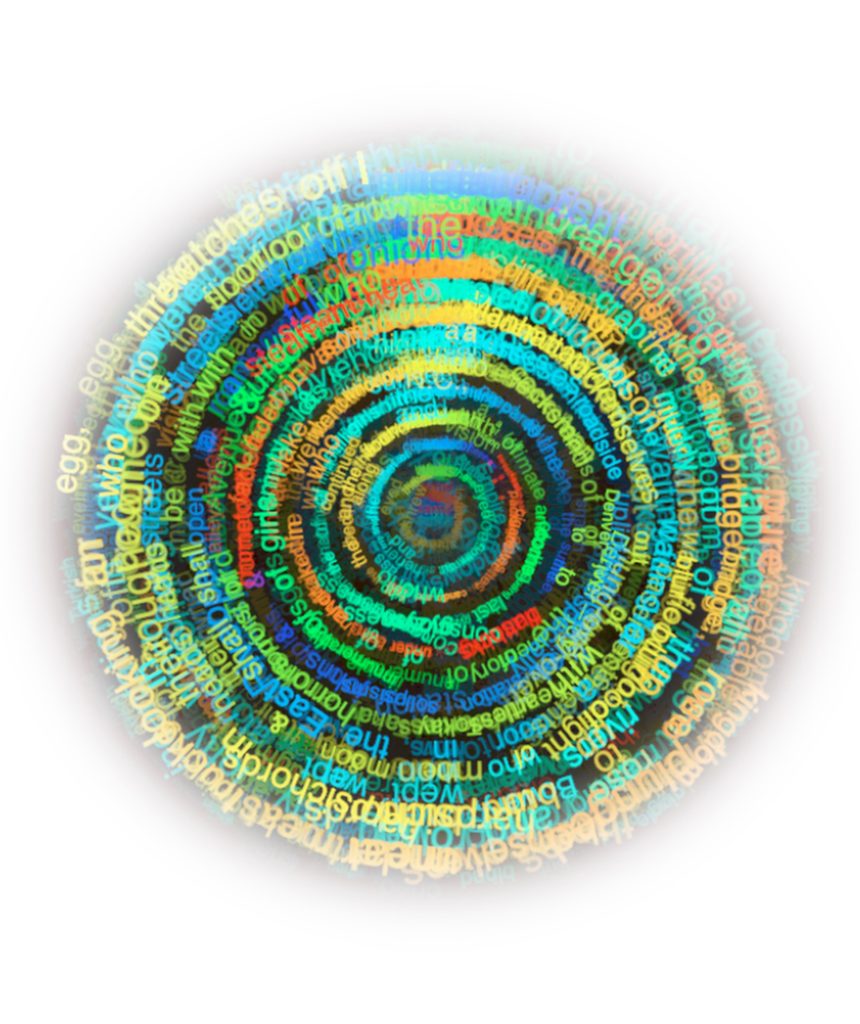 2019
22,23,24,28 et 29 mai – première – L'L, dans le cadre du Kunstenfestivaldesarts

Credits
Author, director, performer: Mathias Varenne
Video-light creator, performer: Damien Petitot
Sound creation, vocal coach, performer: Myriam Pruvot
Scenography: Gaëtan Rusquet
Director assistance: Sophie Maillard
Technical director : Xavier Meeus
Production & diffusion: France Morin/Arts Management Agency
Presentation: Kunstenfestivaldesarts, L'L
Production: Mothership asbl
Artistic accompaniment: L'L
Executive production: Kunstenfestivaldesarts
Coproduction: Coop asbl, Festival Actoral (Marseille) / L'L foundation
Support: Fédération Wallonie-Bruxelles-Service du Théâtre, Tax Shelter of the Belgian Federal Government
Funding and research support by: L'L/Experimental structure for research in performing arts (2013-2018)
Thanks to: Lucille Calmel, Stéphane Gladyszewski, Christophe Haleb, Iannis Heaulme, Olivier Hespel
Mathias Varenne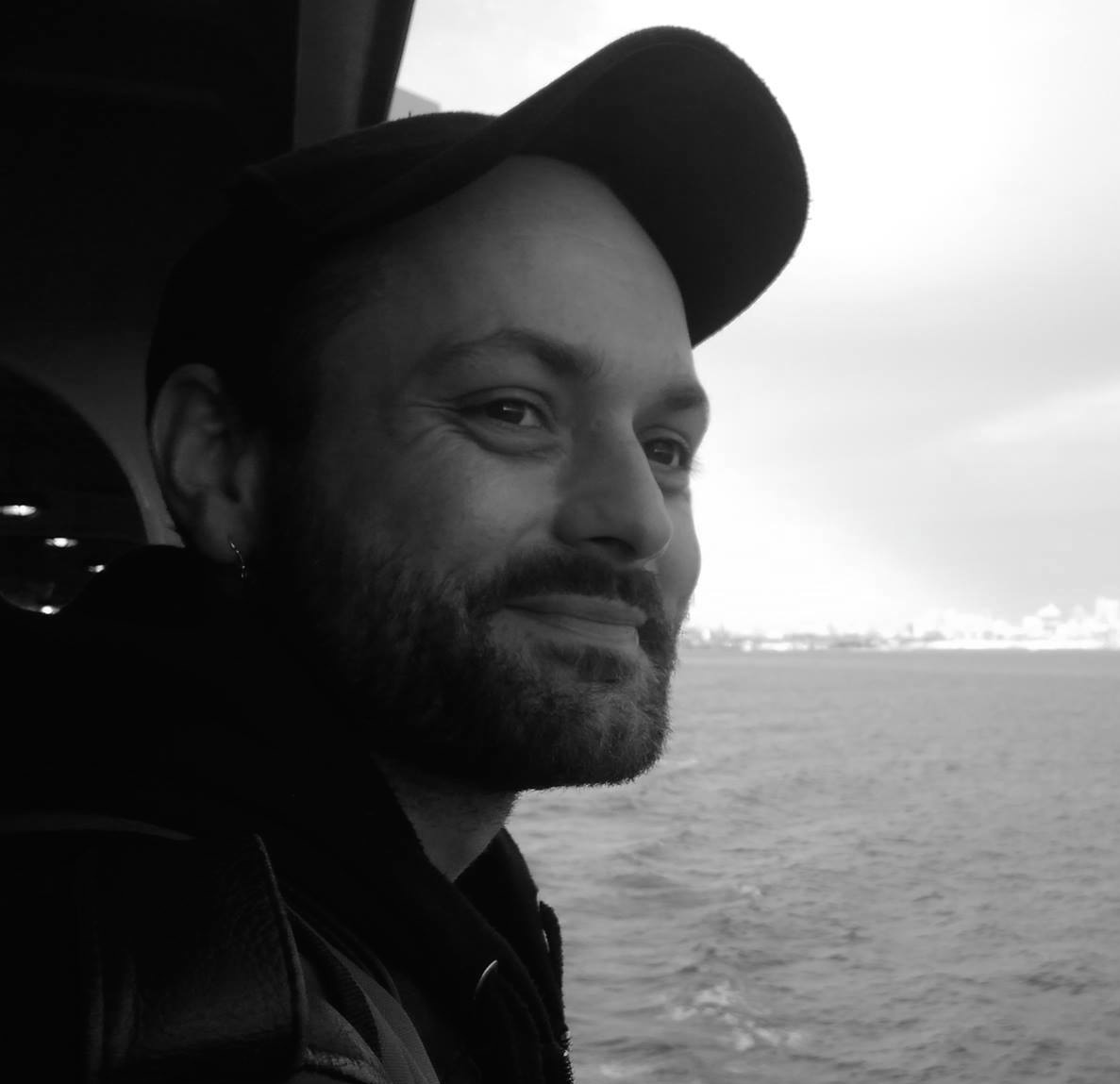 Mathias Varenne
After studying at the École Supérieure d'Acteurs of Liège, Mathias Varenne quickly diversifies his work and is in turn, interpreter (Armel Roussel, Lucille Calmel …), director (The Proof, Redrum, The dream life of Saint Tapiole …), performer (Wojnarowicz remix, Brides, Frau LuLu …), teacher (ESACT) and curator of the Crash-Test performative events in collaboration with Isabelle Bats.
Mathias Varenne likes to question the notion of medium and posture and strives to create common areas of research, where, as in a jazz bands, each participant composes for others and for themselves in order to create dissonances and common rhythms. He likes to focus his research work around themes related to sexuality, femininity and social classes in order to create a dialogue between poetic and politic.
Mathias Varenne – Howling under the Moon