Presentation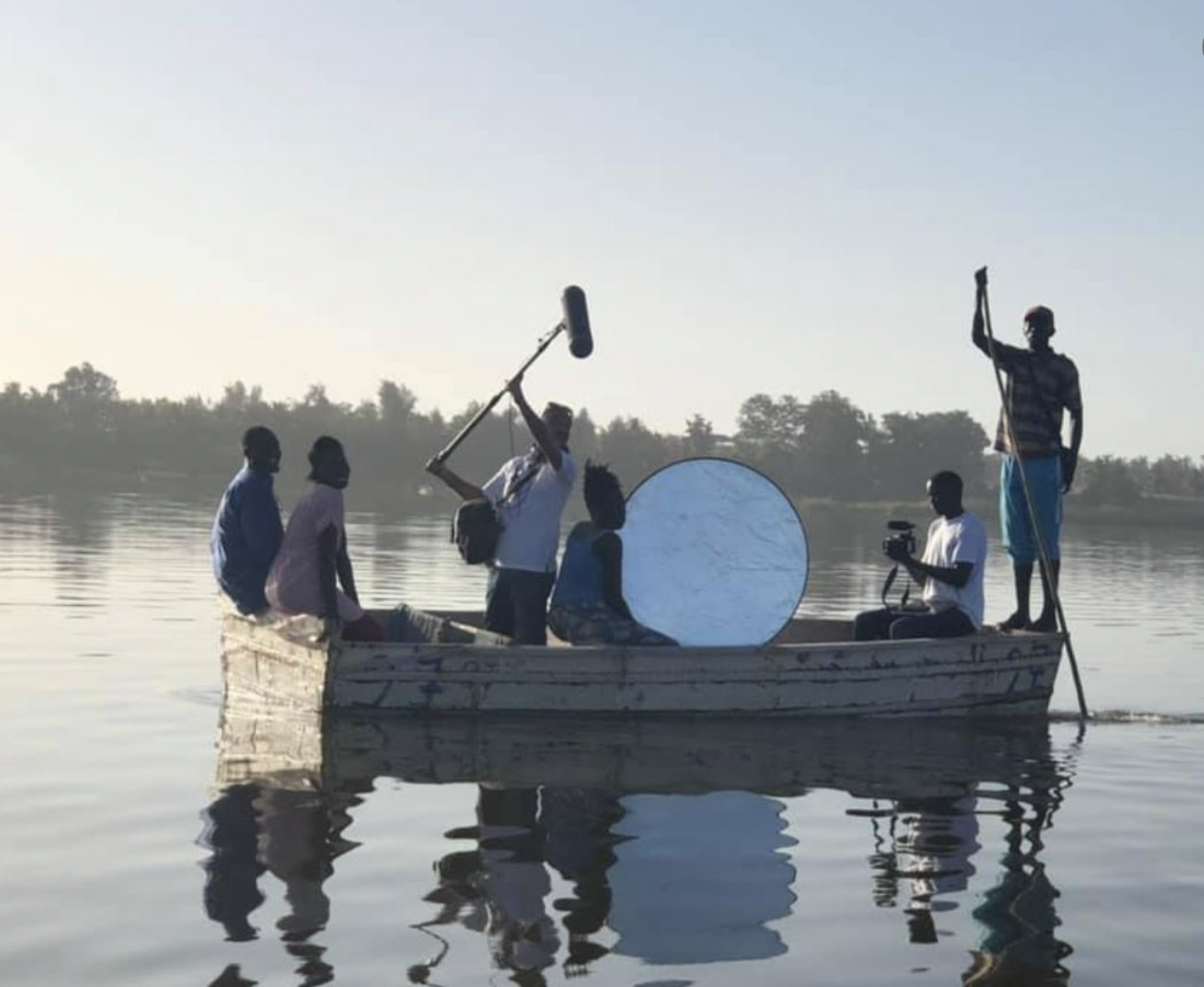 FOTTI CULTURES
NOMADIC ART CENTRE , SÉNÉGAL
In 2008 Younouss Diallo and France Morin, co-founders, did not only want to create a nomad school for art training in Senegal, they wanted to help laying the breeding ground of a new generation of artists who would contribute to bring out new cultural initiatives in the country and beyond.
Shows, workshops, events, meetings are spreading in all regions of Senegal. FOTTI is a nomadic art center that regularly partners with local and international structures and institutions to implement its creations, events and educational devices.
Fotti's social objective is to increase the openness of young adults to the world – and the world to them, to allow them a creative approach to their social life, both free and consistent, whatever their future professional destinies may be. Its artistic goal is to seek new bases for contemporary artistic creation, better shared and representative of society as a whole.
Photos