Presentation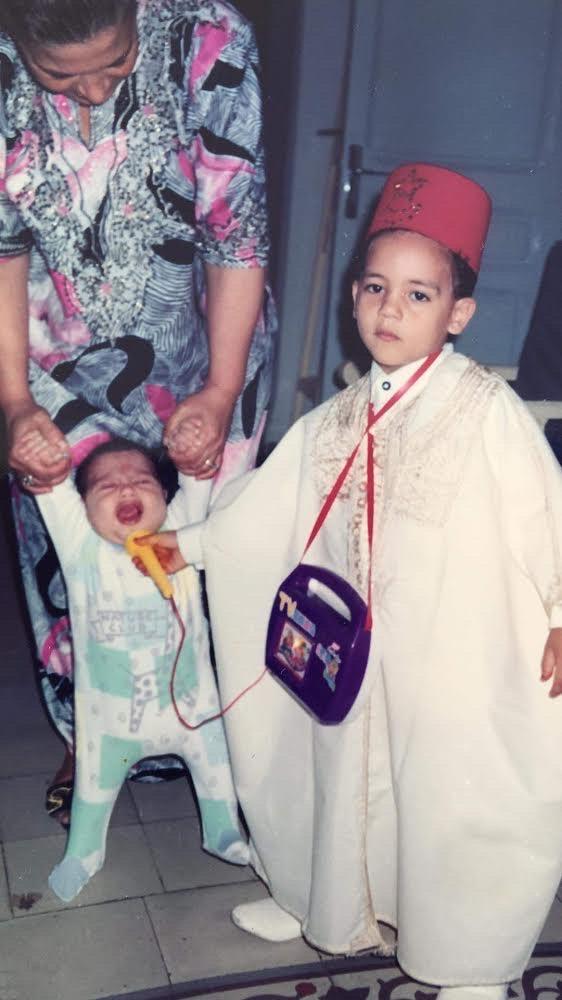 Ici je lègue ce qui ne m'appartient pas
by Habib Ben Tanfous
How can I remember things I have not experienced?
Do I have a choice in what I inherit? What is my responsibility in this?
I have often wondered who I am. What is this "I" on which so much rests?
I have never known how to answer, perhaps so as not to fix something that must remain in motion. Perhaps the answer to "Who am I" is to be found in the eyes of those around me. And those around me consider that my "I" comes from elsewhere.
Ici je lègue ce qui ne m'appartient pas is an attempt to define who I am through the prism of those who precede us. A body, a microphone, a complex identity. The work is sound and body, because the voice and the body are, in my opinion, two characteristics that best define our identity.
Photos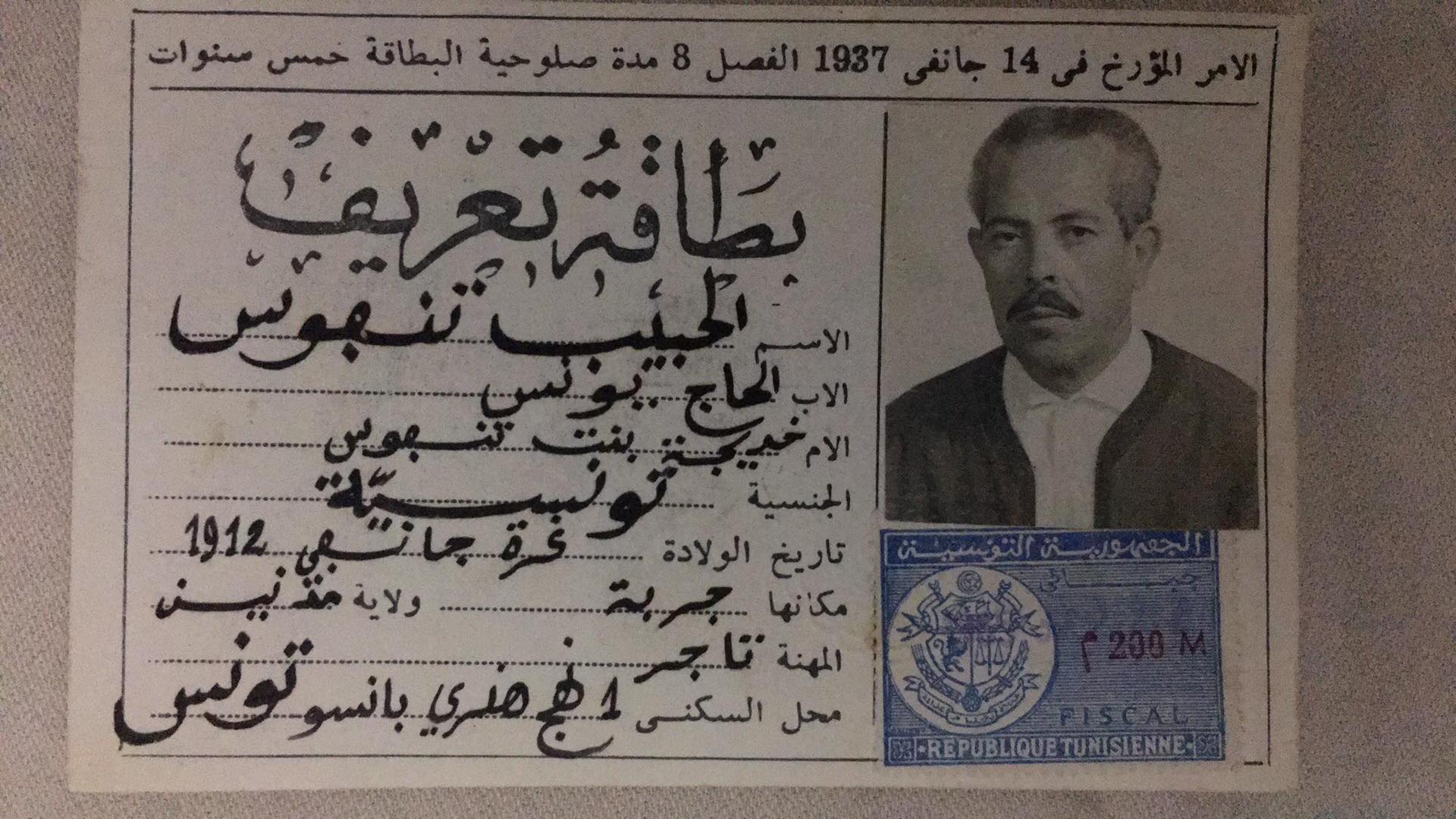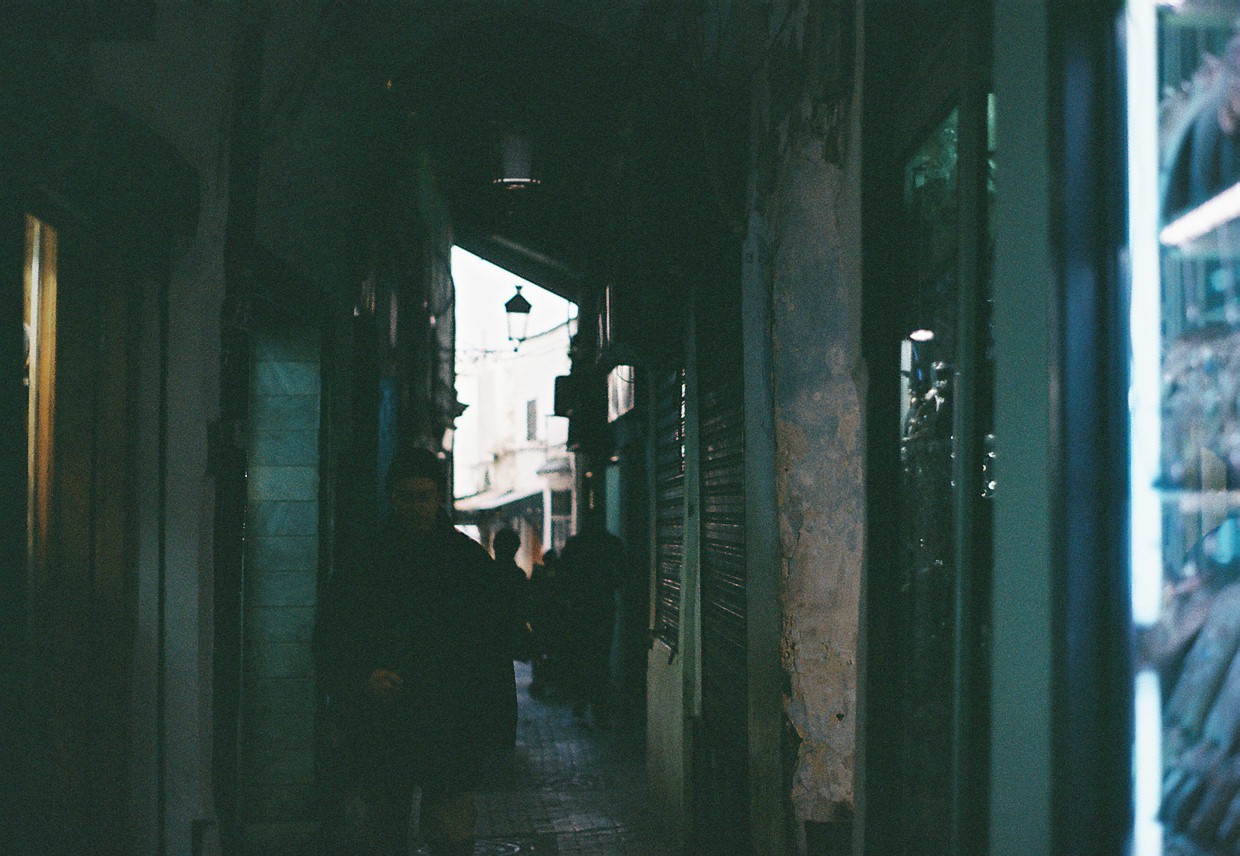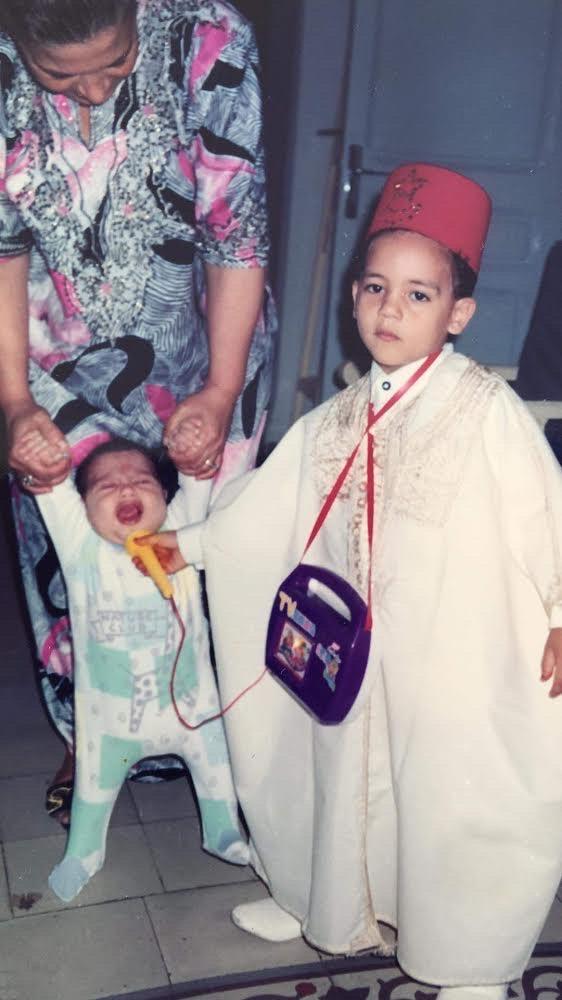 Teaser
Dates
Creation 2023
Work-in-progress
18th May 2022 – Kunstenfestivaldesarts, Brussels
Premiere
from 3th to 11th February 2023, Atelier 210, Brussels
Tour
7, 8, 9 June 2023, Varia, Brussels
Autumn 2023, Les SUBS, Lyon (TBC)
Credits
Choreography, interpretation

Habib Ben Tanfous
Sound creation
Theo Rota
Scenography, light creation
Aurore Leduc
Dramaturgy
Adeline Rosenstein
Costumes design
Amandine Laval
Outside view
Élisa Firouzfar
Production, distribution
Arts Management Agency (AMA) – France Morin, Anna Six
Delegate production
Atelier 210
Coproduction
Charleroi danse, Atelier 210, Les SUBS – lieu vivant d'expériences artistiques, Lyon, La Coop asbl, Shelter Prod, Théâtre Varia, Ravie asbl
Support and residencies
Charleroi danse, Les SUBS – lieu vivant d'expériences artistiques, Lyon, le BAMP, Iles / Artist project, Kunstencentrum BUDA, La Bellone – Maison du Spectacle, CSC Centro per la Scena Contemporanea & Bora Bora – Aarhus dans le cadre de Dance & Dramaturgy European Network (D&D EU)
With the support of Fédération Wallonie-Bruxelles – Service général de la Création artistique, taxshelter.be, ING and tax-shelter du gouvernement fédéral belge
Habib Ben Tanfous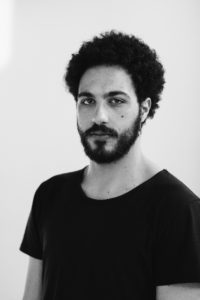 Habib Ben Tanfous is based in Brussels, where he started training in hip hop dance at the age of 15. He collaborates with many artists, including the collectives Impulsion and The Revolutionary. At the age of 22, he entered the Royal Conservatory of Brussels in the dramatic interpretation section and graduated in 2018 with great distinction and the Jury Prize. He is a member of the RAVIE collective and is one of the artists of the Tremplin Hip Hop #3. In 2019, he starts his higher certificate in Dance and Choreographic Practices at Charleroi danse in partnership with INSAS and ENSAV La Cambre. He performed under the direction of Manoël Dupont, Harpo Guit, Hélène Theunissen, Diane Fourdrignier, Adeline Rosenstein, Armel Roussel, Pauline d'Ollone and Olivia Grandville. As a choreographer, he created Finek, a piece for five dancers, performed at the Festival Courants d'airs 2018 and then at COCQ'ARTS 2019 and Orchestre vide as part of the Tremplin Hip Hop #3. He is currently working on the solo Ici je lègue ce qui ne m'appartient pas, co-produced by Atelier 210, Théâtre Varia, Charleroi danse, Les SUBS and FINEK, and which will be created for the 22/23 season.
Habib Ben Tanfous – Ici je lègue ce qui ne m'appartient pas