How can I remember things I have not experienced?
Do I have a choice in what I inherit? What is my responsibility in this?
I have often wondered who I am. What is this "I" on which so much rests?
I have never known how to answer, perhaps so as not to fix something that must remain in motion. Perhaps the answer to "Who am I" is to be found in the eyes of those around me. And those around me consider that my "I" comes from elsewhere.
Ici je lègue ce qui ne m'appartient pas is an attempt to define who I am through the prism of those who precede us. A body, a microphone, a complex identity. The work is sound and body, because the voice and the body are, in my opinion, two characteristics that best define our identity.
Photos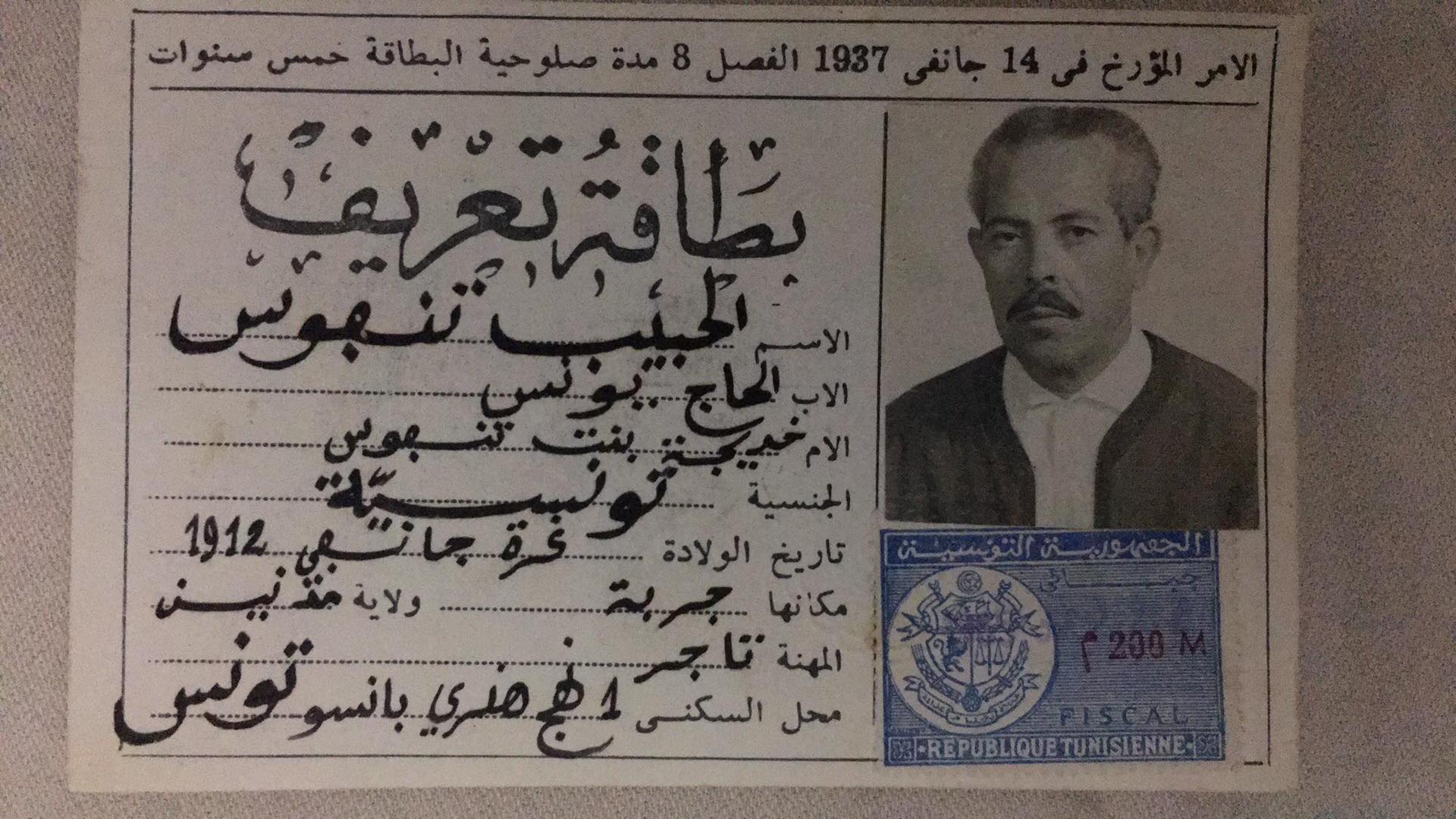 Teaser
Dates
Creation 2023
Work-in-progress
18th May 2022 – Kunstenfestivaldesarts, Brussels
Premiere
from 3th to 11th February 2023, Atelier 210, Brussels
Tour
May 2023, Les SUBS, Lyon (TBC)
June 2023, Varia, Brussels
Credits
Choreography, interpretation

Habib Ben Tanfous
Sound creation
Theo Rota
Scenography, light creation
Aurore Leduc
Dramaturgy
Adeline Rosenstein
Outside view
Élisa Firouzfar
Production, distribution
Arts Management Agency (AMA) – France Morin, Cécile Perrichon, Anna Six
Delegate production
Atelier 210
Coproduction
Charleroi danse, Atelier 210, Les SUBS – lieu vivant d'expériences artistiques, Lyon, Ravie asbl
Support and residencies
Charleroi danse, Les SUBS – lieu vivant d'expériences artistiques, Lyon, le BAMP, Kunstencentrum BUDA, La Bellone – Maison du Spectacle, CSC Centro per la Scena Contemporanea & Bora Bora – Aarhus dans le cadre de Dance & Dramaturgy European Network (D&D EU)
Habib Ben Tanfous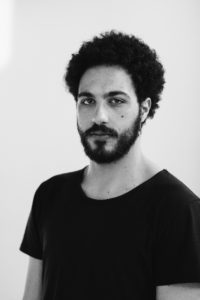 Habib Ben Tanfous est basé à Bruxelles, où dès l'âge de 15 ans, il se forme à la danse hip hop. Il collabore avec de nombreux artistes, dont les collectifs Impulsion et The Revolutionary. À 22 ans, il intègre le Conservatoire Royal de Bruxelles en section interprétation dramatique et en sort en 2018, diplômé avec grande distinction et le Prix du Jury. Il est membre du collectif RAVIE et il est l'un des artistes du Tremplin Hip Hop #3. En 2019, il commence son certificat supérieur en Danse et Pratiques Chorégraphiques à Charleroi-Danse en partenariat avec l'INSAS et l'ENSAV La Cambre. Il joue sous la direction de Manoël Dupont, Hélène Theunissen, Diane Fourdrignier, Pascal Crochet, Adeline Rosenstein, Armel Roussel, Pauline d'Ollone Et Olivia Grandville. En tant que chorégraphe, il crée Finek une pièce pour cinq danseurs au Festival Courant d'air 2018 puis au COCQ'ARTS 2019 et Orchestre vide créé en 2019 à la maison folie de Mons. En ce moment, Il travail le sur la création du solo Ici Je lègue ce qui ne m'appartient pas.
Habib Ben Tanfous – Ici je lègue ce qui ne m'appartient pas