ama is a production and distribution office based in Brussels that puts its main focus on the support of long term artistic journeys in order to consider them beyond the sole prism of production and distribution.
The office implements the optimal conditions to build with the artists it supports a working framework conducive to their creations, their experiments, the influence and sustainability of their projects.
France Morin 



Coordinatrice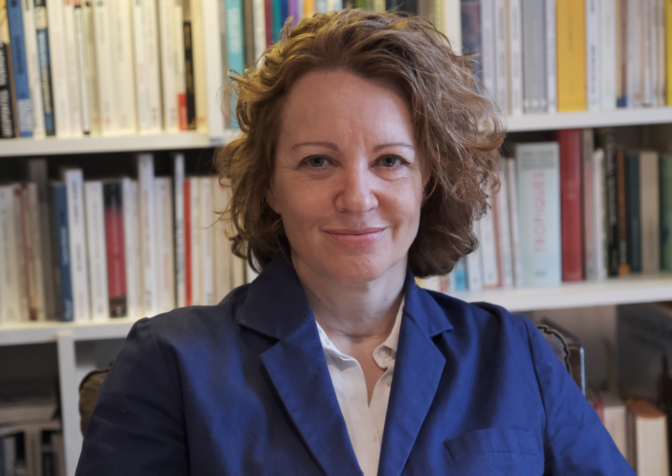 Arnaud Timmermans: Dramaturge
Fanny Brulé Kopp: Chargée de l'administration de tournée
Maïté Alvarez: Aide à la communication
Annick Nkulikiyinka: Assistante comptable
Comptabilité: Jérôme Bollué
Secrétariat social agréé: Partena
Service juridique: Alexandre Pintiaux / Kaleis
Traduction: Liz Morrisson
Site Internet: Meriem Steiner / Frau Steiner
Complicity / Collaborations
Nomadic art center, Senegal
In 2008 Younouss Diallo and France Morin, co-founders, did not only want to create a nomad school for art training in Senegal, they wanted to help laying the breeding ground of a new generation of artists who would contribute to bring out new cultural initiatives in the country and beyond.
Shows, workshops, events, meetings are spreading in all regions of Senegal. FOTTI is a nomadic art center that regularly partners with local and international structures and institutions to implement its creations, events and educational devices.
FOTTI's social objective is to increase the openness of young adults to the world – and the world to them, to allow them a creative approach to their social life, both free and consistent, whatever their future professional destinies may be. Its artistic goal is to seek new bases for contemporary artistic creation, better shared and representative of society as a whole.
ama brussels is member of