Biography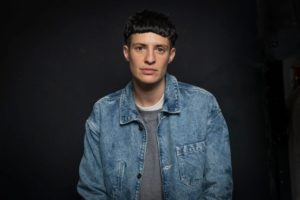 Léa Drouet is a theatre director. She lives and works in Brussels since 2010.
Her work takes different forms and pivots between installation, theatre and performance. She founded VAISSEAU in 2014, a production house that aims to address different approaches, using experimental formats that currently exist and those yet to come.
Despite the variety of approaches, an enduring interest in tackling certain questions can be perceived in her work. How to address humanity's problems in the realm of the senses, sound, body and matter?  How to share aesthetic experiences that interpret different political and social issues?
With close ties to the Brussels music scene, she collaborates with a variety of musicians and is surrounded by artists practising at the crossroads of several disciplines.
0&, presented at the Festival XS (Théatre National) was created in collaboration with Clément Vercelletto, and brought together 20 performers for a concert using cassette tapes. Several versions of this spatial chorale were subsequently performed: on the invitation of Kunstenfestivaldesarts in Brussels-Congress station (Derailment, 2015) and at the Palais de Tokyo during the Indiscipline event.
Mais au lieu du péril croit aussi ce qui sauve ("Instead of danger, also think about what saves") was performed at the Brigittines skatepark for the launch of Kunstenfestivaldesarts in 2016. The event was constructed together with users of the skatepark around the concept of risk-taking and accidents. It brought together interviews with three young skaters about their injuries and their relationship to risk. A circle of fire was installed, in which the skaters attempted risky manoeuvres in public.
In May 2017, Drouet was invited by Camille Louis (philosopher, playwright and member of the interdisciplinary kom.post collective) to Athens in the framework of the night of the aesthetic, organised by the Goethe Institute and French Institute. On this occasion, she worked on a performance installation in the form of a free game, entitled "Squiggle", which created an oral and sculptural conversation situation in public space.
In 2018, she presented Boundary Games, a piece for 6 performers, at Kunstenfestivaldesarts (in Theâtre des Amandiers, Nanterre), at the Actoral festival, followed by the Perfomatik festival at KANAL – Centre Pompidou in Brussels. This stage piece offered the public a spatial and sound experience of composition and decomposition by varying situations associated with the organisation of groups and group dynamics.
As a continuation of this project, she led workshops at Hauts-de-Seine prison in France, then at MAC VAL.
Performance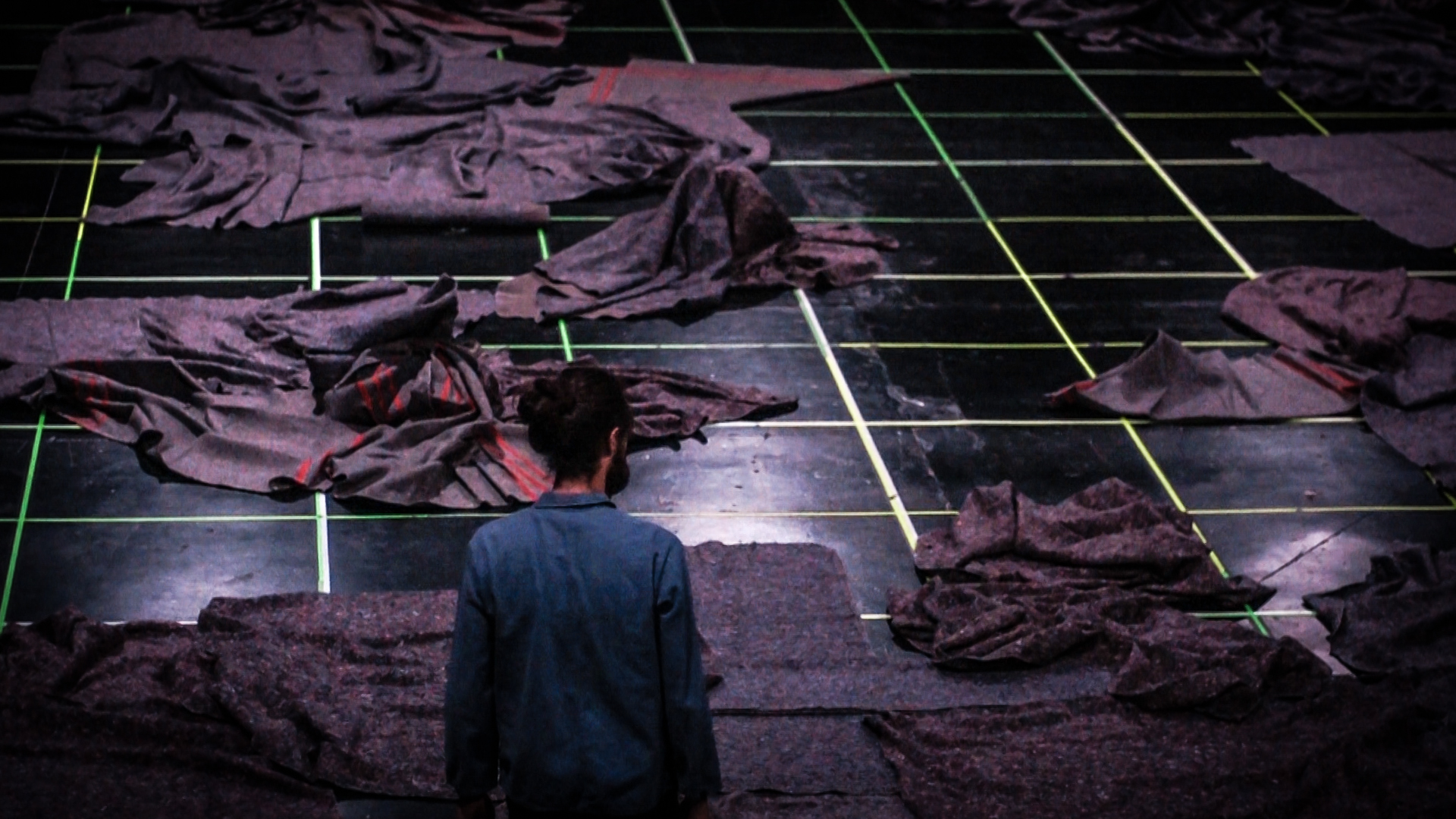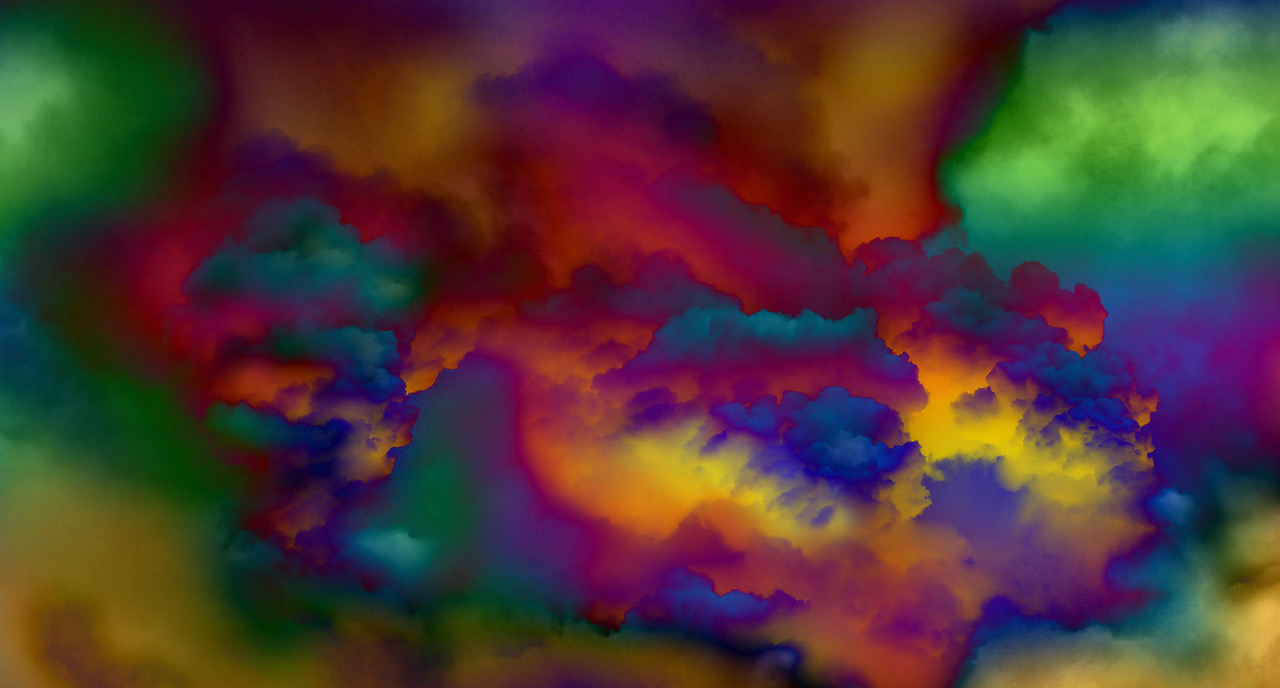 photo : Elodie Dauguet