Biography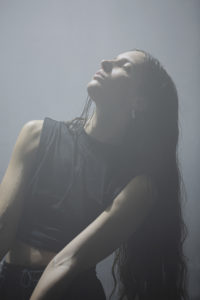 Mercedes Dassy (1990, Brussels) is a dancer, active in the fields of dance, theater, performance and video.
In 2009, she entered the S.E.A.D. Salzburg Experimental Academy of Dance and joins a Summer Program in Tisch School of Art/Dance Department – New York University. Back in Brussels since 2012, she has worked with Voetvolk/Lisbeth Gruwez, Compagnie3637, Cie P H O S / P H O R, MUGWUMP, Notch company/Oriane Varak Leslie Mannès/Thomas Thurine/Vincent Lemaître, LafayetteAnticipations, Bertrand Mandico, Delphine Girard, Erwan Le Duc, and others.
Since 2015, Mercedes Dassy also started her own work with PAUSE, I – c l i t (2018), TWYXX in collaboration with the actor Tom Adjibi (2019), B4 summer (2020), Deepstaria bienvenue, a commission by the Opera in Lyon for the dancer Maeva Lassère (2020), Pamela Chapitre 6765, a performance for the festival Actoral in Marseille (edition 2020), and RUUPTUUR (2022) a piece for 4 dancers.
In July 2018, Mercedes Dassy was awarded the Jo Dekmine prize for promising creations and artists by Théâtre des Doms, in Avignon. In November 2021, she received the jury prize in the Podium choreographic competition in the "solo/duo" category, with her piece B4 summer.
From the 2023-24 season, Mercedes Dassy will become associate artist of Charleroi danse.
Performance
by Mercedes Dassy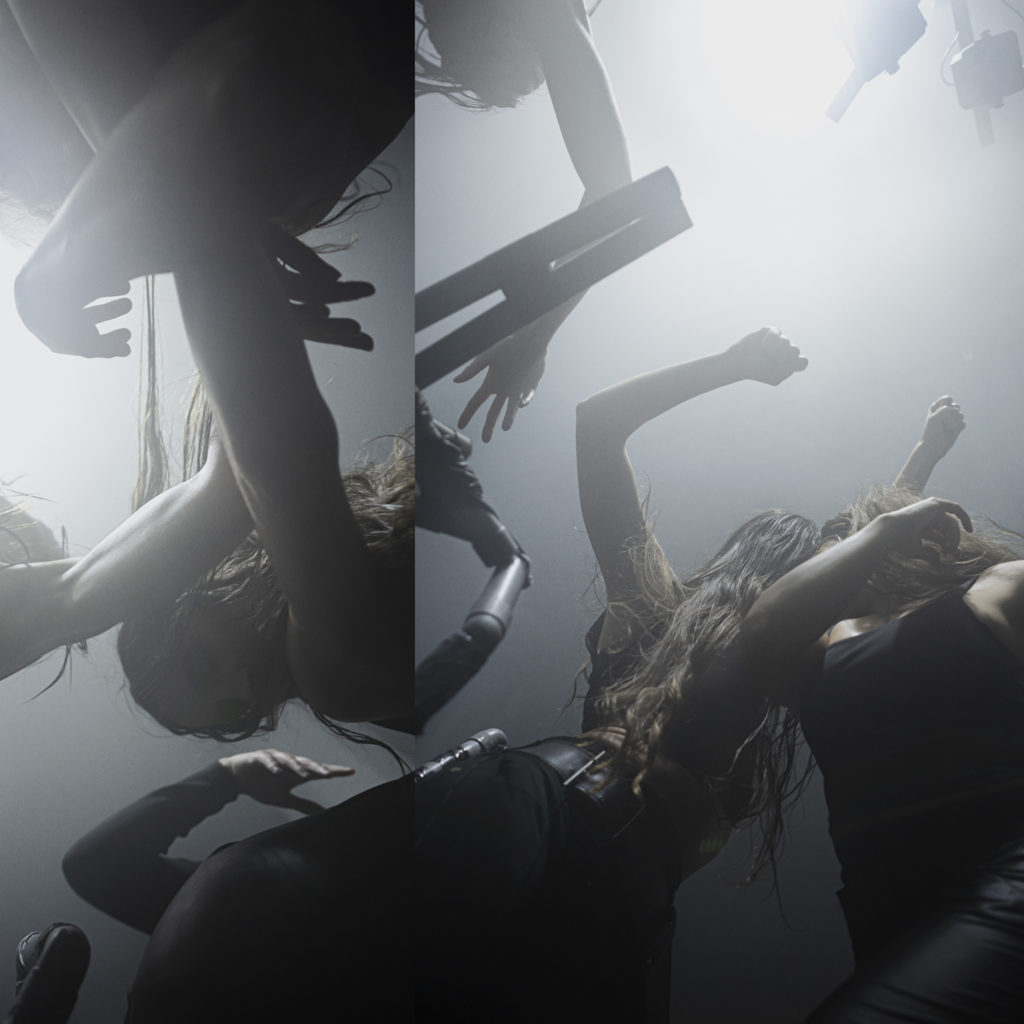 by Mercedes Dassy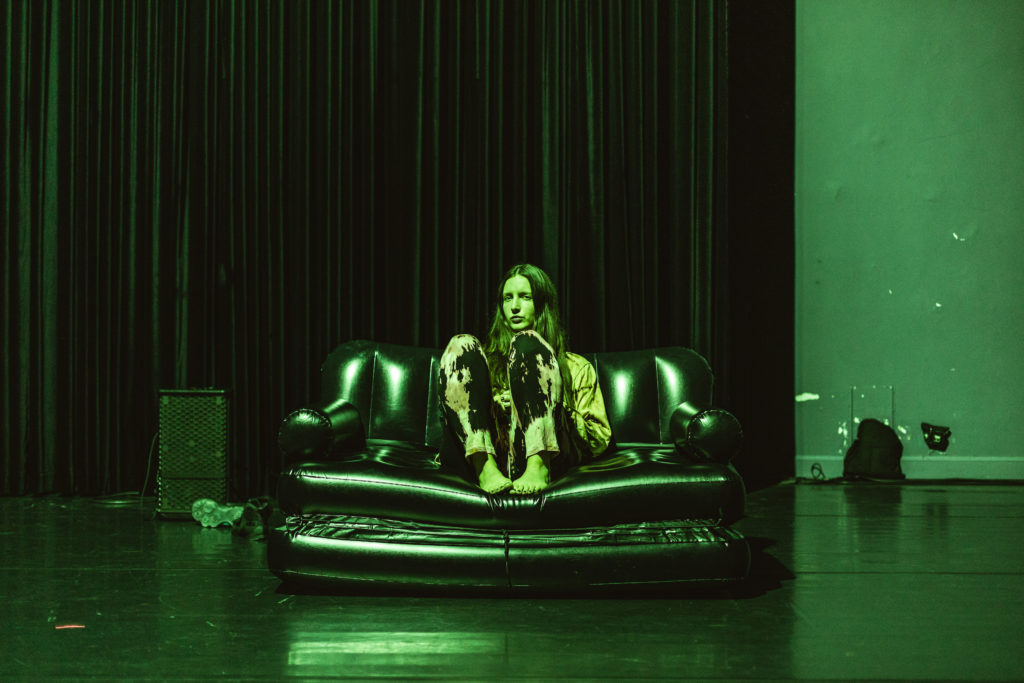 by Mercedes Dassy & Tom Adjibi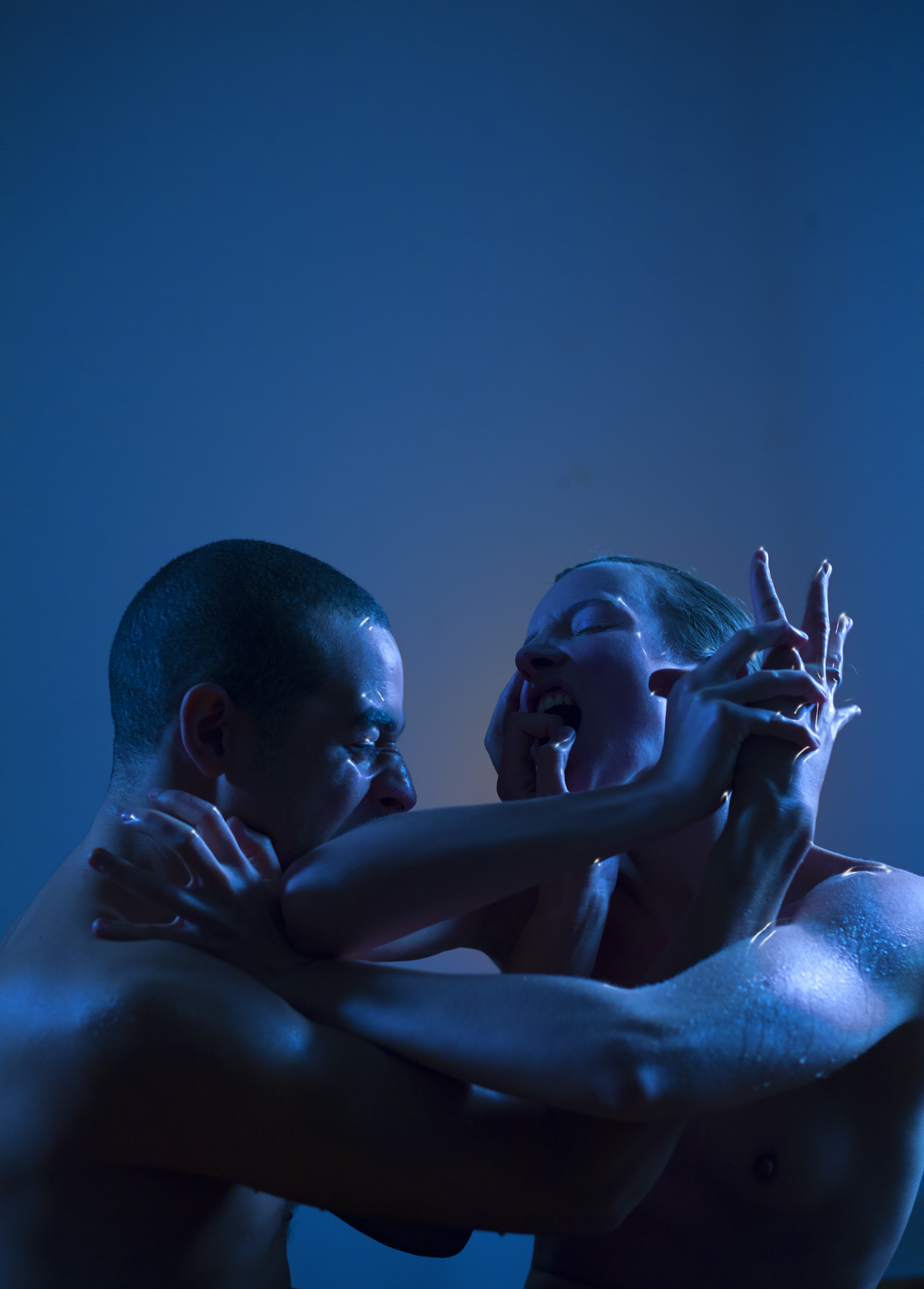 by Mercedes Dassy